Sep
6, 2022
Introducing Fanz: NFT Tickets for Metaverse Events
Event organizers can generate secure and monetized tickets using Fanz, a DApp developed by Decentraland DAO grantees.
Fanz, the result of a Decentraland DAO grant, is a revolutionary NFT event ticketing platform that creates and sells metaverse event tickets. Through a dashboard, users can create and promote events, browse, buy and resell tickets, and manage sales and statistics. The use of NFTs also makes tickets impossible to fake. Decentraland's event organizers can monetize and securely sell tickets for their events through Fanz, while users can ensure they are purchasing genuine tickets.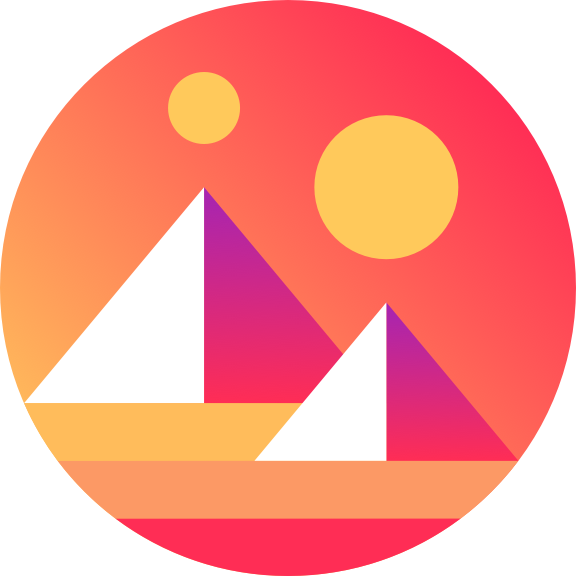 One of the biggest and most significant challenges in organizing metaverse events is monetization. Selling a ticket (and purchasing one) for an event in the metaverse is still not as straightforward as selling a ticket for a live show in a physical venue. Besides the issue of creating an effective payment process, users looking to attend events in the metaverse can also be exposed to fake tickets acquired from scammers.
Counterfeit tickets are a doubly damaging and widespread problem in the events industry. On the one hand, event fans who buy allegedly genuine tickets miss out on the event they intended to attend. On the other hand, organizers whose events are struck by counterfeit tickets miss out on revenue. Fanz, founded by Argentina-based Computer Software Engineers Juan Oliva and Julián Neuss, addresses these shortfalls by utilizing NFTs.
Monetization and authenticity for everyone
The origin of Fanz goes back to a realization from the founders. Neuss, Oliva, and the team behind Fanz—  distributed between Canada and Argentina—noticed early on that "many people want to do things in the metaverse, but they just don't know how."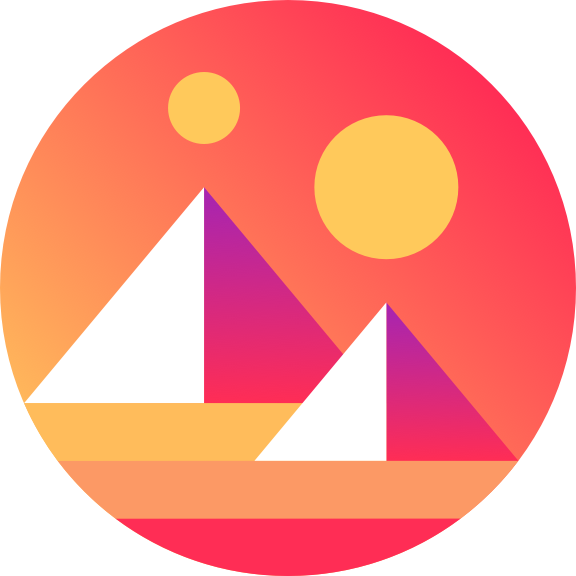 The Fanz Crew — notice the tickets in their logo:
Julian Neuss (CEO), Juan Oliva (CTO), Franco Leone (Marketing Executive), Martin Grabina (Blockchain Dev), Caleb Faillace (Frontend Dev), Nicole Hinojo (Frontend Dev), Candela Fazzano (Graphic Designer & CM)
When Fanz was founded, it was mostly only metaverse-savvy organizers that had figured out how to mint tickets as NFTs to facilitate monetization and ticket authenticity. Fanz was created to make this option available to newcomers as well Web3 experts, thus making the metaverse more accessible to all, removing the technical bottleneck holding potential creativity back.
How events can provide new uses for blockchain
Managed through an amicable dashboard, Fanz addresses the challenge of fraud and authenticity by relying on blockchain technology. As mentioned before, Fanz's blockchain platform makes it possible to manage tickets as NFTs. NFTs, built up to be unique, erase all possibilities of counterfeit ticket sale and resale. NFTs can even be linked up to the performing artists, creating a blockchain-verified royalty system on each sale that represents a new revenue stream.
On the other hand, authentic, NFT-based tickets can even be traded after the event, starting a new collectibles market with no questions of authenticity. Additionally, NFTs make tickets unique to their issuers, making them as potential access keys to future content if an issue chose to utilize such an option. For example, artists organizing private, reduced listening parties in Decentraland can issue an NFT ticket for an intimate performance at a special price tag. Then, years later, the artist could share a recording of the event that would only be available to those members who hold the limited NFT from the listening party.
Fanz is already up and running!
To create an event, event organizers should head to the Fanz dashboard. The platform will request them to connect their wallet as a symbolic payment is necessary to stop fake events from being created. Once the event is created, organizers can manage sales and statistics in a dashboard.
Fanz came to be after Neuss and Oliva submitted a grant proposal, which was revised in March thanks to community signaling and got approved in March 2021 via the DAO.
Fanz pledged to add helpful sub-functionalities, like helping organizers divide their LAND into sections, known as General, VIP, Ultra VIP, and so on. It also committed to using a Builder Smart Item to easily limit ticket owners' access to a LAND (or LAND section). Fanz allows users to add POAPs to every event in one click, pay with an e-wallet, and other functionalities.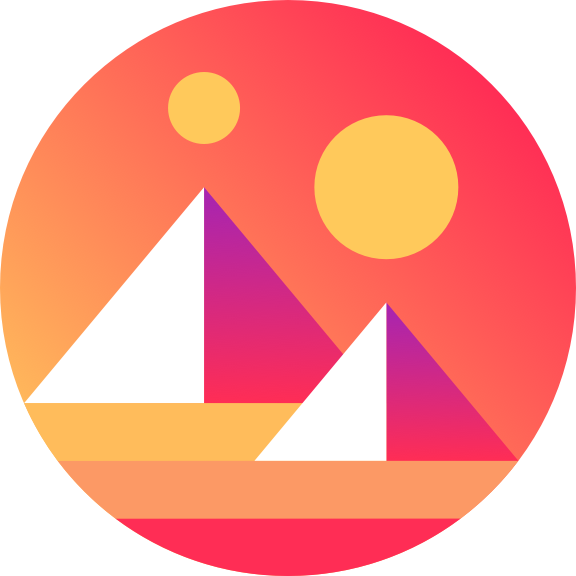 The Fanz dashboard
Fanz's backend might seem familiar to Decentraland's regulars: it features three smart contracts for events (ERC721), tickets (ERC1155), and the Marketplace. It relies on a subgraph—the indexing logic—to index blockchain data. It features a NodeJS API that aggregates data from the subgraph, allowing event organizers to monitor event sales and check ticket ownership.
Help Fanz further improve the event experience
Decentraland's DAO has been watching over the process, providing valuable signaling to ensure Fanz keeps on the stable course. Fanz is still working based on feedback. "We're available monthly to host an open meeting with members of the Decentraland community to discuss upcoming steps," said Co-Founder Neuss. Since Fanz's dApp aims to improve the event experience for both event-goers and organizers, the input of Decentraland's community is vital to the project's evolution.
Connect with the  Fanz team and give them your feedback via their Discord server or Twitter.
---
The metaverse is full of yet unrecognized potential and opportunities. Do you have an idea that could benefit the Decentraland community? Learn more about the DAO's grants here.
Do you know of a cool Decentraland community project that you think should be next in the Community Highlights series? Contact the Decentraland Foundation team @decentraland on Twitter.
Disclaimer: The service described in this article was not developed or audited by the Decentraland Foundation. Always be careful when engaging in any kind of transaction. Decentraland is not responsible for any loss of funds/assets.